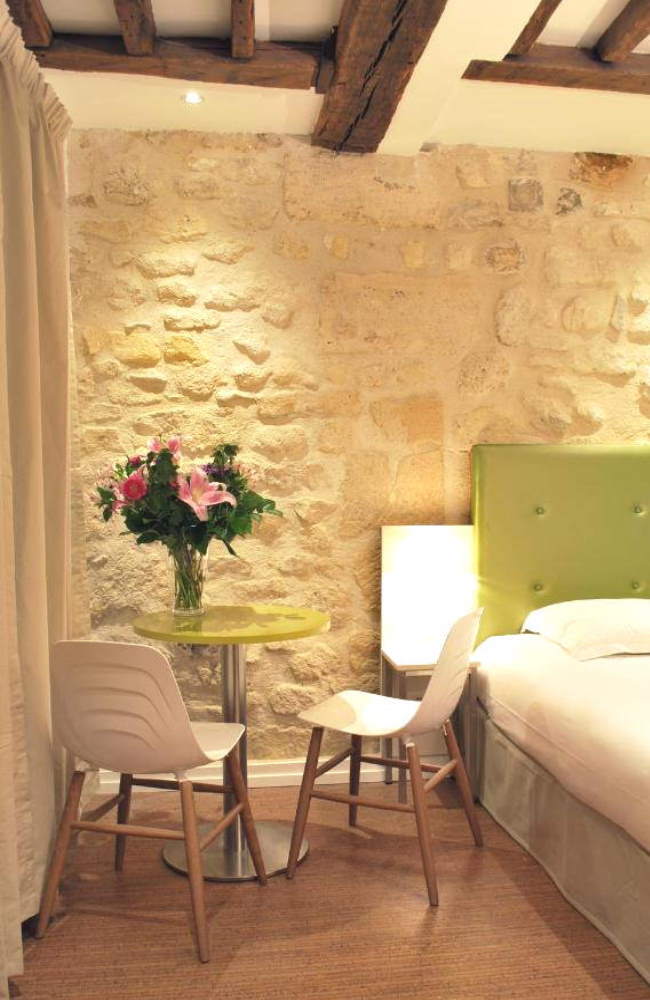 About
Découvrir les chambres de l'hôtel :
We would rather be thought of as a boutique of digital art than a factory which exceeds its capacity.
L'Hôtel dispose de 29 chambres, réparties en deux catégories : "Supérieure" et "Confort", pour mieux répondre à vos besoins.
Toutes deux récemment rénovées elles vous offrent confort et modernité. La chambre Supérieure répondra aux attentes des plus exigeants : plus vaste, mieux équipée (climatisation réversible et réglable par vos soins, salle de bain avec sèche-serviettes). Que vous choisissiez l'une ou l'autre gamme, vous vivrez le Marais : à travers la vue sur l'antique et frénétique Rue Saint-Antoine, ou à travers l'architecture de la bâtisse vieille de plus de 200 ans, ses poutres en bois, ses pierres apparentes, ses cours.